Coordinating Paint Colors
Painting Your Home: Achieving Harmony
Painting your home involves more than just picking your favorite shades; it's about creating harmony. Many design experts recommend a synergy between a home's exterior and its interior to foster a cohesive feel. While this doesn't mean every color has to match perfectly, it's about striking a balance to ensure a pleasing transition.
One effective approach is to select hues that resonate with both the interior and exterior spaces. By doing this, whether you're entering your home or stepping out onto your patio, the ambiance feels consistent and seamlessly integrated.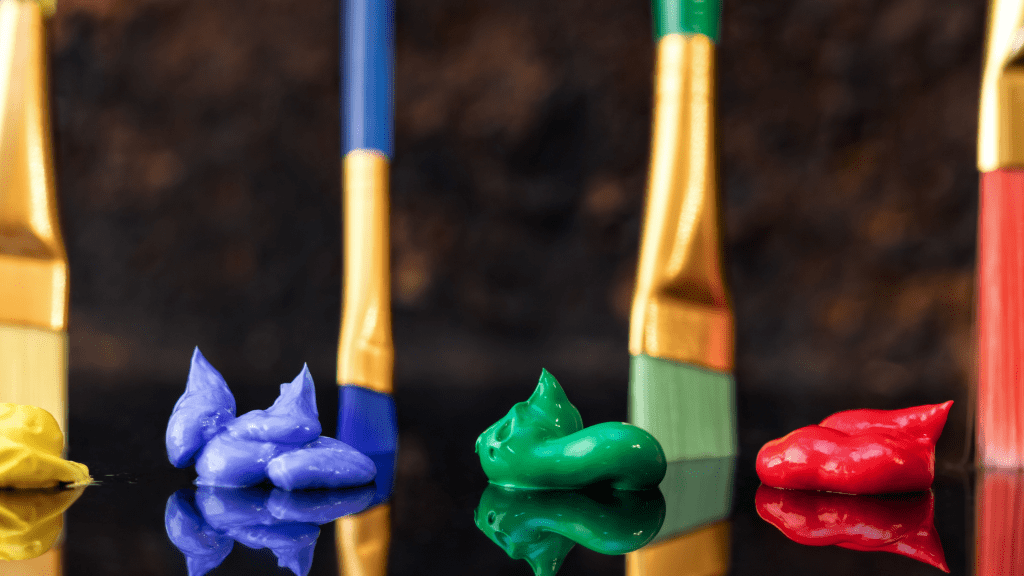 Choosing Your Colors
If you want "wow-factor" in your new paint job, then consider using complementary colors that are opposite each other on the color wheel: blue and orange; red and green; yellow and purple; etc.). These colors will create contrast between your indoor and outdoor spaces without being overwhelming.
After deciding on a theme, consider an accent color that complements the interior and exterior colors. You can draw inspiration from your home's features that you'd like to highlight, such as masonry, doors, and railings. For example, terra cotta roofing can look best alongside neutral colors, while architectural details like shutters and moldings benefit from darker or contrasting paints.
Consider the exterior surface of your home. The exterior is where most of your investment will go, so it's important to make sure it looks great for years to come. When choosing exterior paint colors, choose a flat finish for longevity and durability against weather conditions.
Curb Appeal
Enhance curb appeal with new landscaping that makes use of plants with similar foliage colors as your home's exterior paint scheme. For example, if you have a red house with white trim, plant red flowers in front of your house like geraniums or petunias to accentuate the color scheme.
Color Scheme
When you're ready to repaint your home, the first step is choosing a color scheme. At Dependable Painting, we will help you determine what exterior paint colors will look best on your home. Our experienced painters can assist in coming up with an exterior color scheme that complements the architecture of your home and creates a consistent look throughout.
Regardless of whether you choose to coordinate interior and exterior paint colors or keep them separate, there are some things to consider when choosing an exterior color for your home. The first room guests lay eyes on makes a lasting impression in cohesion with the palette you choose. Keeping your entry door in mind is essential, as its appearance connects the exterior to the interior and sets the overall tone for the home. Consider the front door's color, material, and design to bring the entire paint job together.
Have extra exterior paint? Find out here if you can use that extra paint for the interior of your home.
As a homeowner, it's only natural to take pride in your home's appearance. Whether you ultimately choose to coordinate interior and exterior paint colors, the decision lies within your preference and whether it fits the home's aesthetic.
If you're thinking about repainting your home, look no further than Dependable Painting! We pride ourselves in executing excellent residential painting in Atlanta!