Residential, Interior, and Exterior Painting Professionals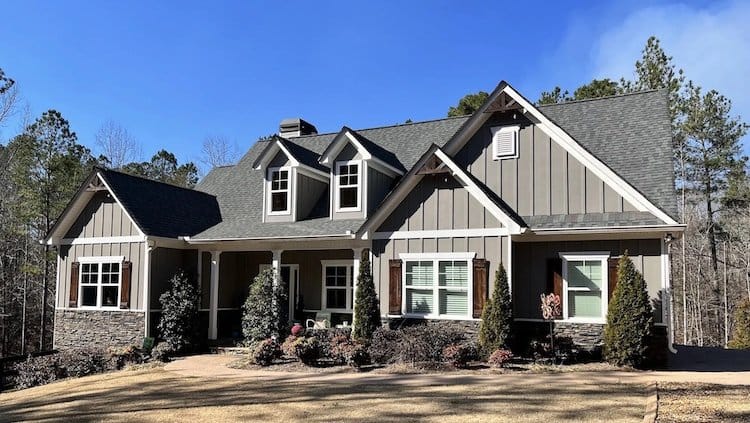 Your painting project is more than just another job to us. We approach our work with love and dedication.
Dependable Painting & Remodeling of Roswell GA is a full-service painting company that you can rely on for quality work, compelling value, and prompt completion of your painting project. We are experts in Exterior Painting, Interior Painting, and Residential Painting!
Our team of professional house painters is fully bonded and insured for your peace of mind and safety.
All of our work comes with a five-year warranty, and the job isn't finished until you are completely satisfied. With FREE quotes, on-time appointments, service-minded professionals, and top-quality workmanship, Dependable Painting is the best choice!
Painting the exterior of your home or business can be a daunting task but when you hire a professional painting company that specializes in exterior painting you get experienced painters and peace of mind. 
The key to a long-lasting exterior paint job is preparation and our experienced painters take the steps that are needed in order to ensure a clean surface before applying any products. 
We pride ourselves on making your home or business exterior look brand new by using nothing but high-quality painting products.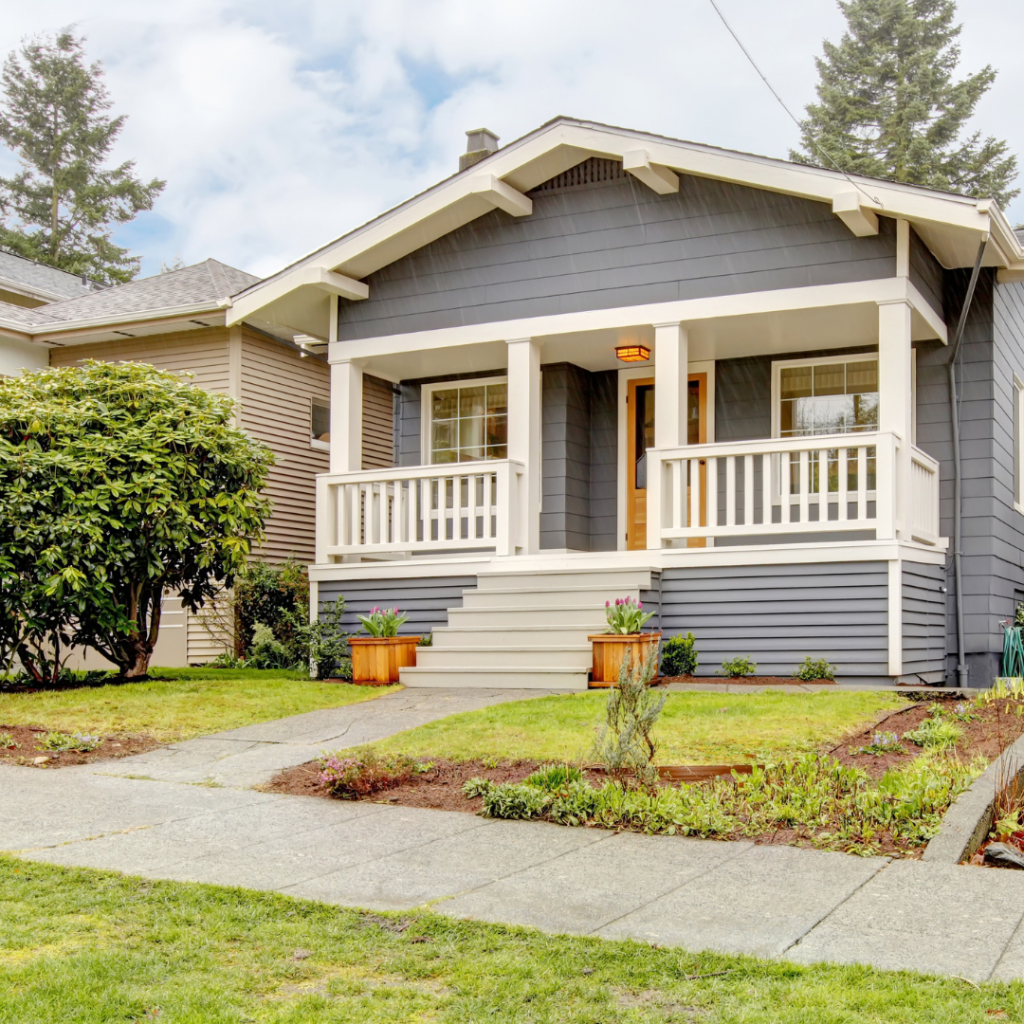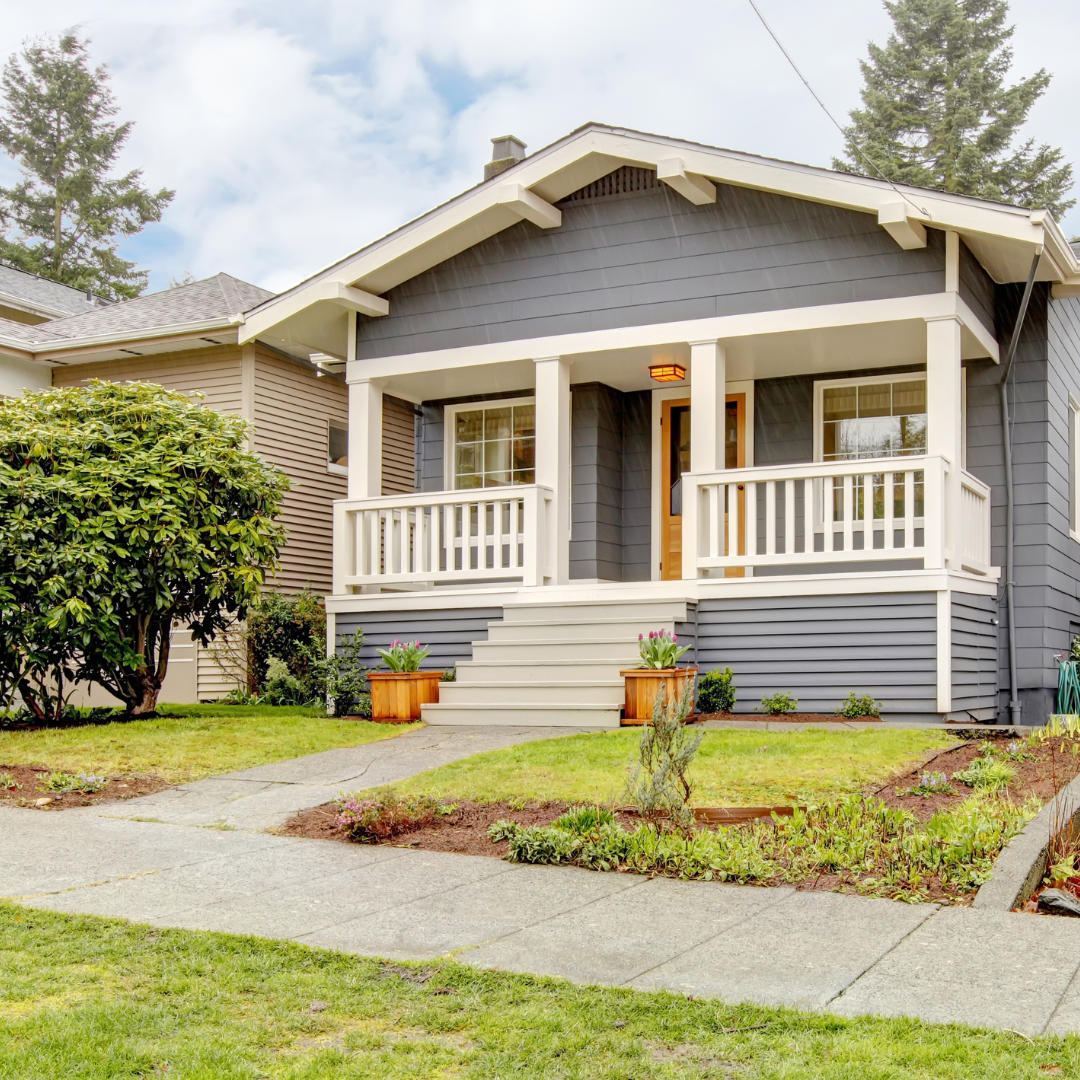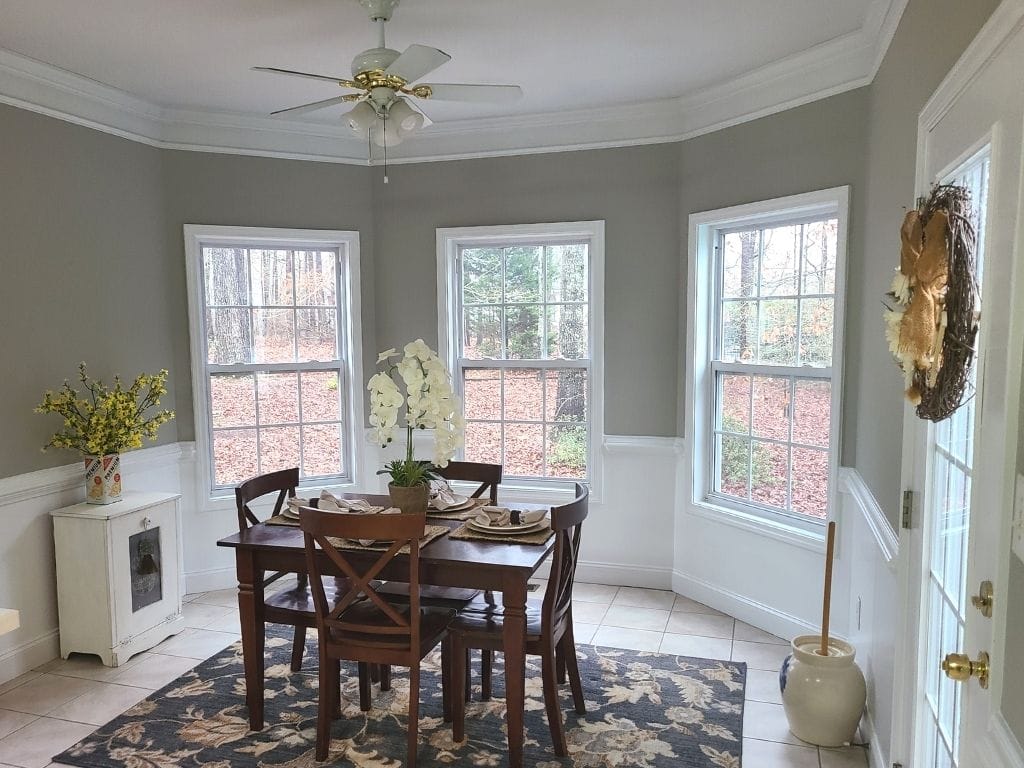 Give your interior a whole new look with a professional paint job. Dependable Painting & Remodeling is your leading interior painting company that is dedicated to providing you unparalleled customer service and workmanship. Our experts are with you every step of the process, from the free quote to selecting the perfect color scheme to prep and painting. 
You can count on our Dependable painters to treat your home as if it was their own. Your furniture and floors will be protected with plastic and/or drop cloths, wall fixtures will carefully be removed and put back along with the furniture. 
When it comes to residential painting services, Dependable Painting & Remodeling is your top-rated painter in Northwest, GA. From choosing the perfect colors for your interior and exterior painting project to preparation and clean-up, we are with you through the entire process. 
Whether your walls need to be painted or your siding needs a new coat of paint, we at Dependable Paint promise that you will be 100% satisfied with the job that is done!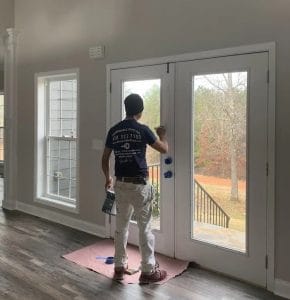 Roswell, Atlanta, Alpharetta, and Surrounding Areas
The smoothest, easiest, stress-free contracting experience you will ever have in your
life, GUARANTEED!

We begin by power washing your house or structure with a high-pressure power washer.

We scrape and sand off flaking, chipping, or peeling paint, prime the surfaces, and caulk to prevent water intrusion

We apply all paints according to manufacturer specifications to ensure proper warranty.

By picking up all trash, cleaning all walkways, driveways, porches, etc. we aim to leave your home better than it was.

A touch-up kit that includes a pint of each paint or product used is left in a labeled box for your convenience (when available).

Our customers are invoiced upon completion of the job. A receipt will be provided upon payment for your convenience and satisfaction.
Our Customers Say it Best
"Their Customer Service Beats Every Company." - Lisa Costa

We strive to be different! Not just another painting company. We want you to depend on us throughout your entire project and we want to be a part of seeing your visions come to life while taking care of you every step of the way.
Our #1 goal is for you, our customers to have the smoothest, easiest, stress-free contracting experience you will ever have in your life!
Whether you're looking to have the interior or exterior of your house painted or you're looking for staining for your fence or deck. Your project will have the attention to detail that we would use on our own homes. 
Roswell, Atlanta, Alpharetta, and Surrounding Areas
With its modern spirit and southern charm, Roswell GA, a close suburb of Atlanta and located in the northern part of Fulton County, has all the feels of history and and home.
With so many historical places to visit, festivals to attend, restaurants to eat at, theaters to catch a play, arts and fantastic shopping, you're sure to find something that suits your fancy in the 640-acre Historic District.
If history is your thing be sure to check out A Southern Trilogy. Consisting of Barrington Hall, Bulloch Hall and the Smith Plantation these historic antebellum homes are rich with the story of the American South and is conveniently located right in Roswell, Georgia.
The homes here in Roswell are absolutely beautiful! You have a plethora of housing choices including luxury homes and estates, an area of bungalows and cute cottages, cohesive and controlled aesthetic subdivisions, mid-century renovations, townhomes, apartment complexes, and some condos. 
Passionately Serving Northwest Georgia
We Will Call You Right Away!