WHAT DOES DEPENDABLE PAINTING OFFER?
Dependable painting and remodeling offer many benefits to homeowners, contractors, and home shoppers alike. When looking for a company that provides these services, look for professionalism, efficiency, and consistency. Look for experienced paint contractors who have years of experience and are fully licensed and insured.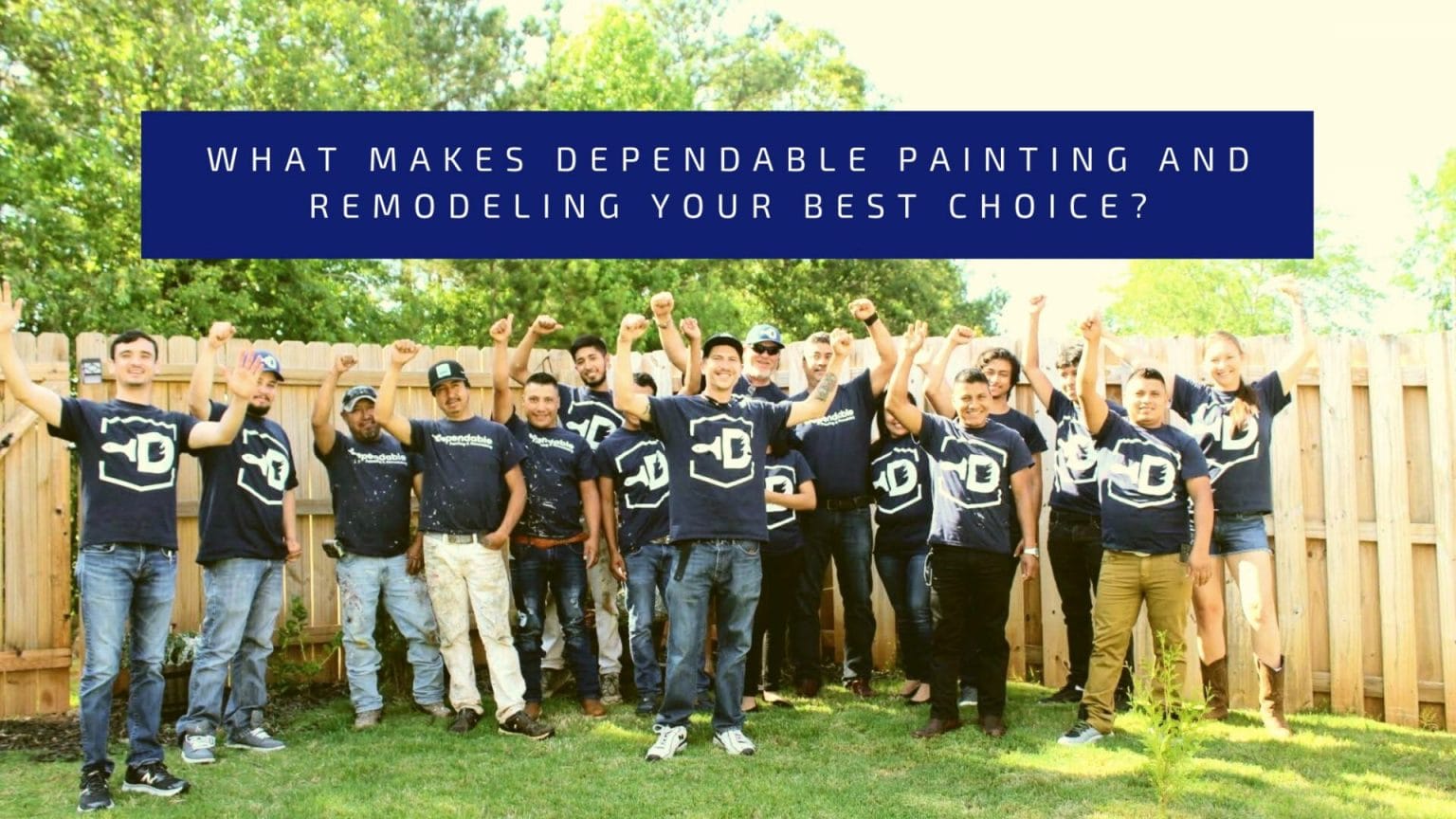 Warranty Coverage
Dependable Painting and Remodeling is a Dallas-based company that specializes in all things paint, fence and deck build/treatment, and more. We use warranty on all our products concerns with the condition of the paint or products we applied after 2-year warranty? Dependable Painting and Remodeling will follow up with the manufacturer to see if that the paint or product warranty is covered for you.
Quality Customer Service
We have been in business for years. Our focus is on giving our customers the best quality workmanship available at a great price. We strive to be different and not just be another painting company, we want you to be able to depend on us. We do what we do and love what we do because its means the most to us to see your visions come to life.
Top-Notch Painters
Our painters provide the top-notch, high-quality, professional painting services you need, they complete your projects on time, and they leave your home as clean as possible when work is finished. You deserve the best quality for your home. So leave it to the experts.