WHY FALL MIGHT BE THE BEST TIME TO PAINT YOUR HOME
Are you thinking about painting the exterior of your house? An important part of the process is deciding when you should start the big project. Exterior paint is designed to be durable, but it is also highly susceptible to moisture and temperature during the drying stage. Paint at the wrong time, and that paint layer will start experiencing serious problems months or even years down the line.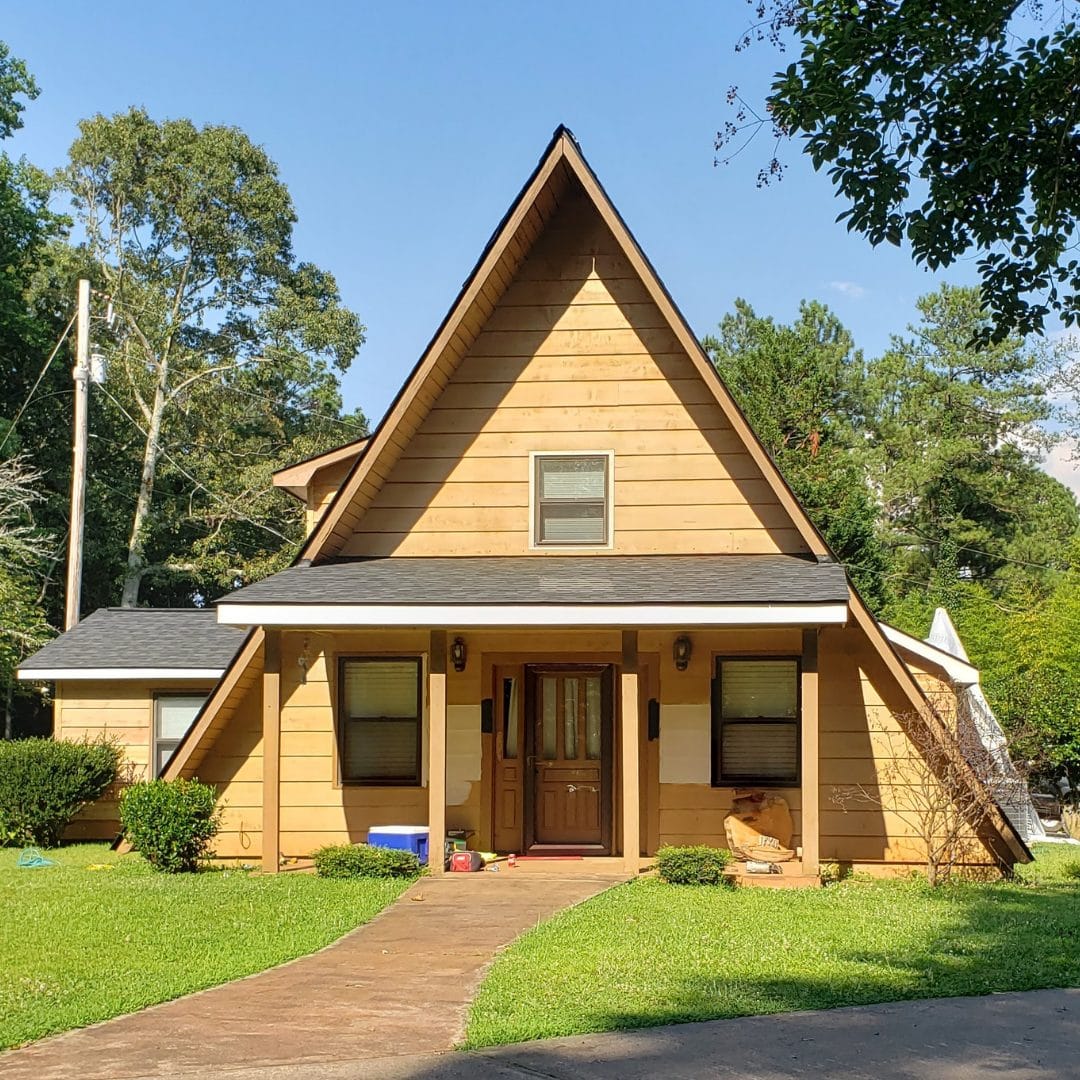 The weather
Overall weather and temperature play a big part in this, the temperature fluctuations during fall can be significant. However, there are significantly fewer bugs, as long as the dew point is low it allows both the paint application and the drying process to go smoothly. Since most exterior paint requires an ambient temperature of about 50 degrees, fall temperatures are perfect for exterior house painting, and rainy days are less frequent during fall making it more likely to finish your exterior painting project within a couple of days!
Preparing for the holidays
The winter months are all busy because they contain major holidays, which involve family gatherings and entertainment. If you decide to paint your house in the early fall you can have everything done before the holidays take over. It is also important to consider the schedule of the painting contractor you plan to hire. Holidays are busy for just about everyone, including painters, so scheduling your paint project as soon as possible will help you get everything done before family and friends show up for the holiday festivities.
Interior Painting
While painting the exterior is a questionable move, this isn't to say the interior is off-limits. In fact, fall and winter is the optimal time of year for undertaking these projects. It's easier to achieve the right balance between hot and cold to allow the paint to dry and bond. As the home has less interior humidity, moisture won't contaminate the paint.
Whether you're considering an interior or exterior paint job, work with Dependable Painting & Remodeling to get it done. If you're in the Atlanta Ga area, contact us about our house and commercial painting services today!