Get A Quote With Us!
Thinking about getting a quote for painting? Look no further! There are 3 main steps that go into what an estimate looks like with Dependable Painting. We have the perfect solution for you at affordable prices. Our team of estimators provides high-quality services with fast, dependable, and professional results.
Step 1: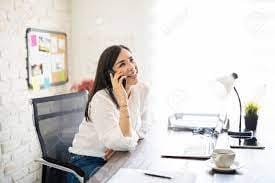 The first step to getting an estimate with Dependable Painting is scheduling an appointment. The best way to get scheduled for an estimate is to call Dependable Painting and Remodeling at (470) 322-7107 or to submit a form submission through our website, DependablePaint.net. This way our office team can get you set up for your initial FREE estimate. The Dependable Team is able to take you to the next step.
Step 2: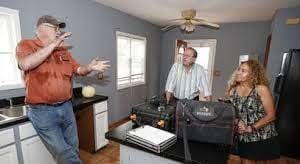 The second step to getting an estimate is having our Dependable Team visit your home to take measurements. Whether the project is interior or exterior painting, our team will come out and take measurements to best provide you with the most accurate quote. Our team is extremely professional and makes sure you're getting the best experience when you choose Dependable Painting & Remodeling.
Step 3: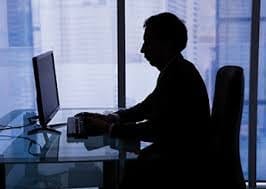 The final step is to receive your estimate. Our team of estimators works hard to make sure we are providing you with the best possible estimate at affordable prices. Once our team finishes your estimate, we send it to you via email. After you received your estimate and are happy with the quote, the last thing to do is approve.
Here at Dependable Painting and Remodeling, we take pride in making sure each step is completed to the best of our ability and professionalism. Call today at (470) 322-7107 or visit our website https://DependablePaint.net to receive your professional and FREE quote!