Increase the value of your home with a simple staining project!
Deck Staining & Sealing Services
Northwest Georgia
Choose Staining That Matches Your Personality
The experts at Dependable Painting & Remodeling can help you keep your deck looking its best by providing a basic or detailed staining job that matches any color scheme in the house! Decks are a great way to extend your living space and enjoy the outdoors, but they require regular maintenance to keep them looking their best.
One of the most important deck maintenance tasks is staining and sealing. This helps to protect the deck from weather damage and wear and tear. It also enhances the deck's appearance by bringing out the natural grain of the wood and adding a touch of color.
Our Deck Staining & Sealing Services Include: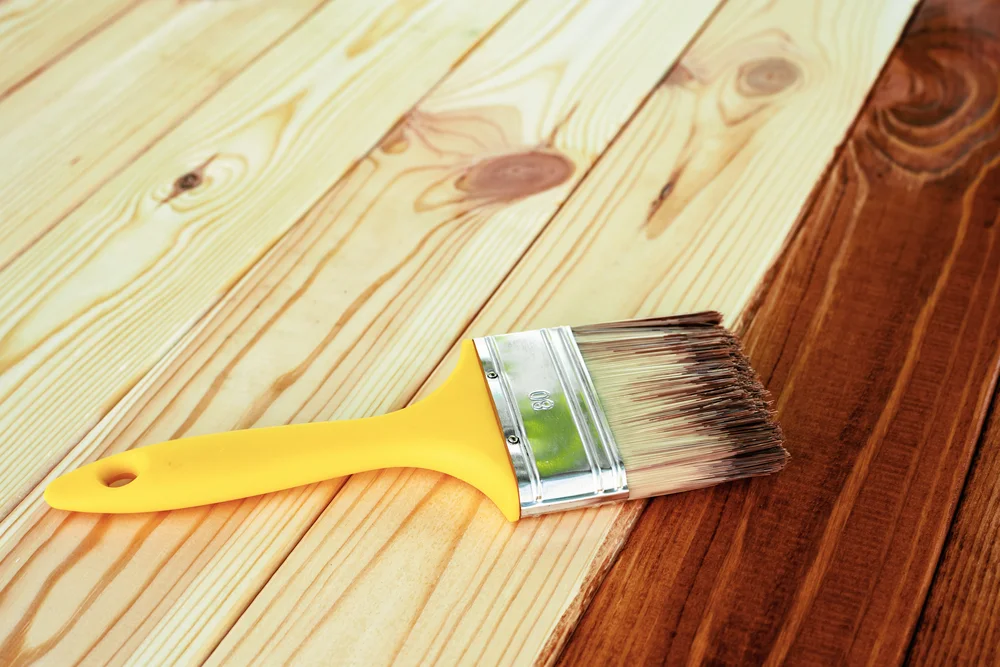 If you're looking to protect and preserve your deck, then staining is the way to go.
Deck Staining offers UV protection, water repellency, is mold and mildew resistant, and comes in many different types of opacity and bases. With so many different colors of stain to choose from you are sure to get the look and feel you've always wanted.
We use high-quality deck stains and sealers that will protect your deck from the elements and keep it looking its best. Give us a call today and let Dependable Painting & Remodeling give your deck a make over.
Deck sealing preserves the integrity of the wood while giving it a beautiful, wet, natural finish look, almost like a clear stain. protecting your wood from the elements and water for years to come.
Avoid the unsightly appearance of a gray weathered deck by keeping your deck properly sealed.
We offer deck staining and sealing services in Northwest Georgia that will help protect your deck and make it look great.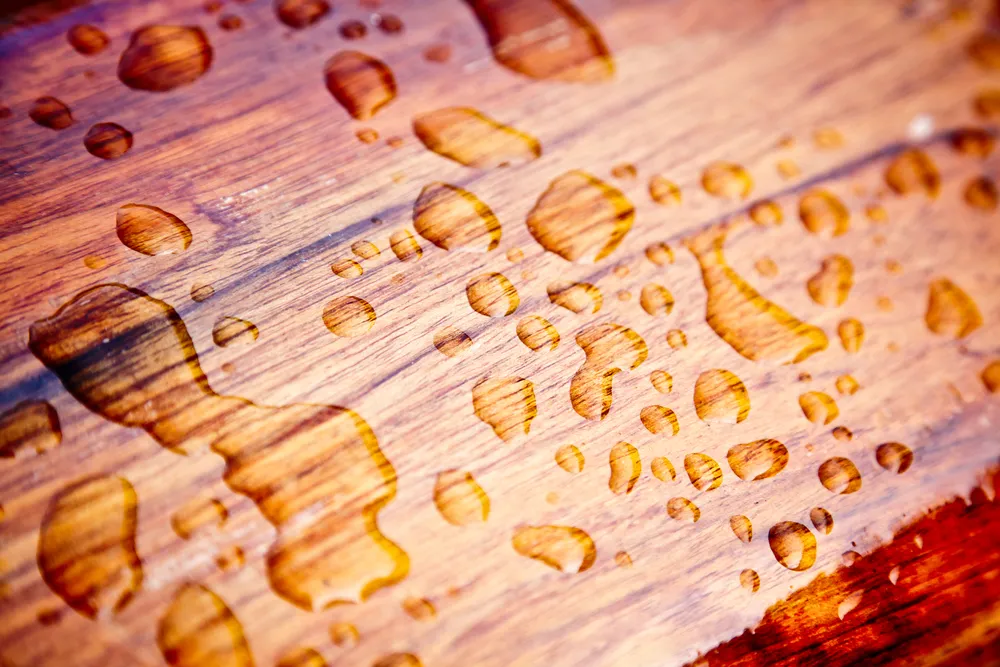 Community Is Everything To Us
Your deck project is more than just another job to Dependable Painting & Remodeling, painting with us means you're a part of our family.
Our Most Recent Deck Projects
What Do Our Customers Have To Say?
Finding the right contractor can be tough, but Staining & Sealing your deck is easy when you choose Dependable Painting & Remodeling