PICTURES THAT'LL MAKE YOU WANT TO PAINT
If you are interested in home renovation, you will be surprised by the transformations homeowners have achieved. In this post, we'll walk you through pictures of Before and After improvements of remodeling with Dependable Painting and Remodeling. Enjoy!
Exterior Before and After: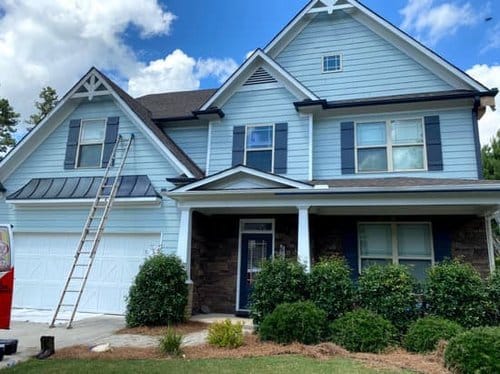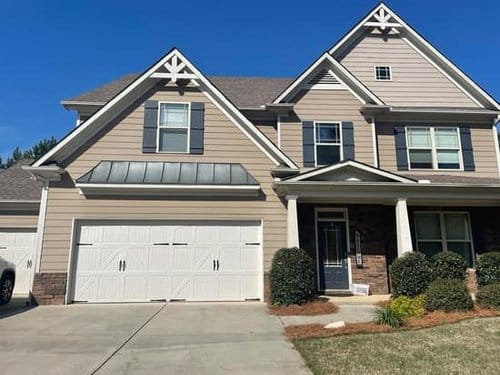 When it comes to home improvement projects, exterior painting tends to be the most popular project. No one wants a paint job that's outdated. It's safe to say that a painted home reflects the owner and the property being cared for.
Interior Before and After: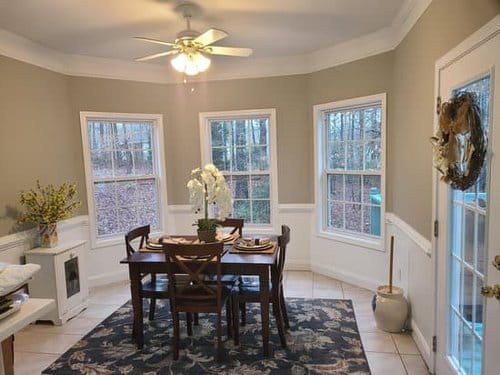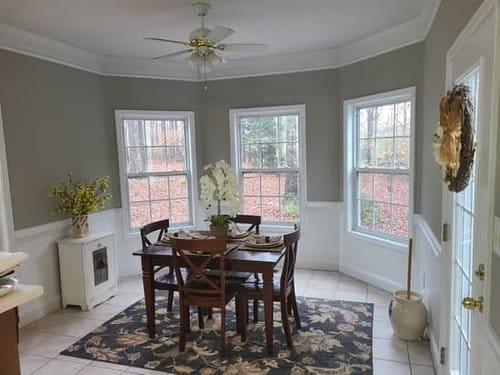 We all want to spruce up our homes and make them look brand new again. But how can you improve the look and feel of a home without spending tons of money? When it comes to improving the interior, one of the easiest ways to add value and make your home look newer is by painting.
Fence Stain Before and After: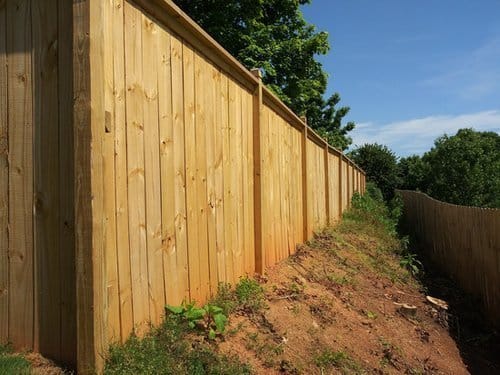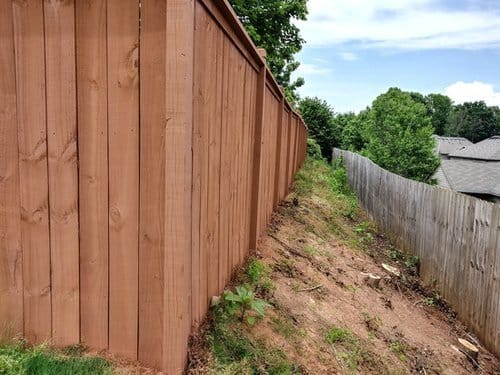 Give your home some curb appeal with a brand-new fence! We'll work with you every step of the way to create the perfect fence for your home.
Home is where the heart is, and where you spend so much of your time. In turn, it's important to make your home feel like a home with small touches that show your personality. At Dependable Painting, our professionals aim to deliver satisfactory services to help your home achieve its maximum aesthetic appeal. If you're looking for quality residential painting in Atlanta, GA, consider giving us a call at (470)322-7107. It would be our pleasure to assist you!