Paint Colors For Trim
Choosing the trim color for your home's interior is an important decision. No matter what you have chosen for your wall colors, you can use your trim to either coordinate or contrast with it. This is the best way to utilize all of the design elements in your home and give it a stunning look.
Trim color combinations
The best way to approach trim color is to choose a color that makes the entire room look even better. Trim gives the space a sense of harmony in relationship to the wall color(s), many people choose a complementary color that is either a lighter or slightly darker shade of white, cream, natural wood, or stain. This helps bring the entire space together in a cohesive manner.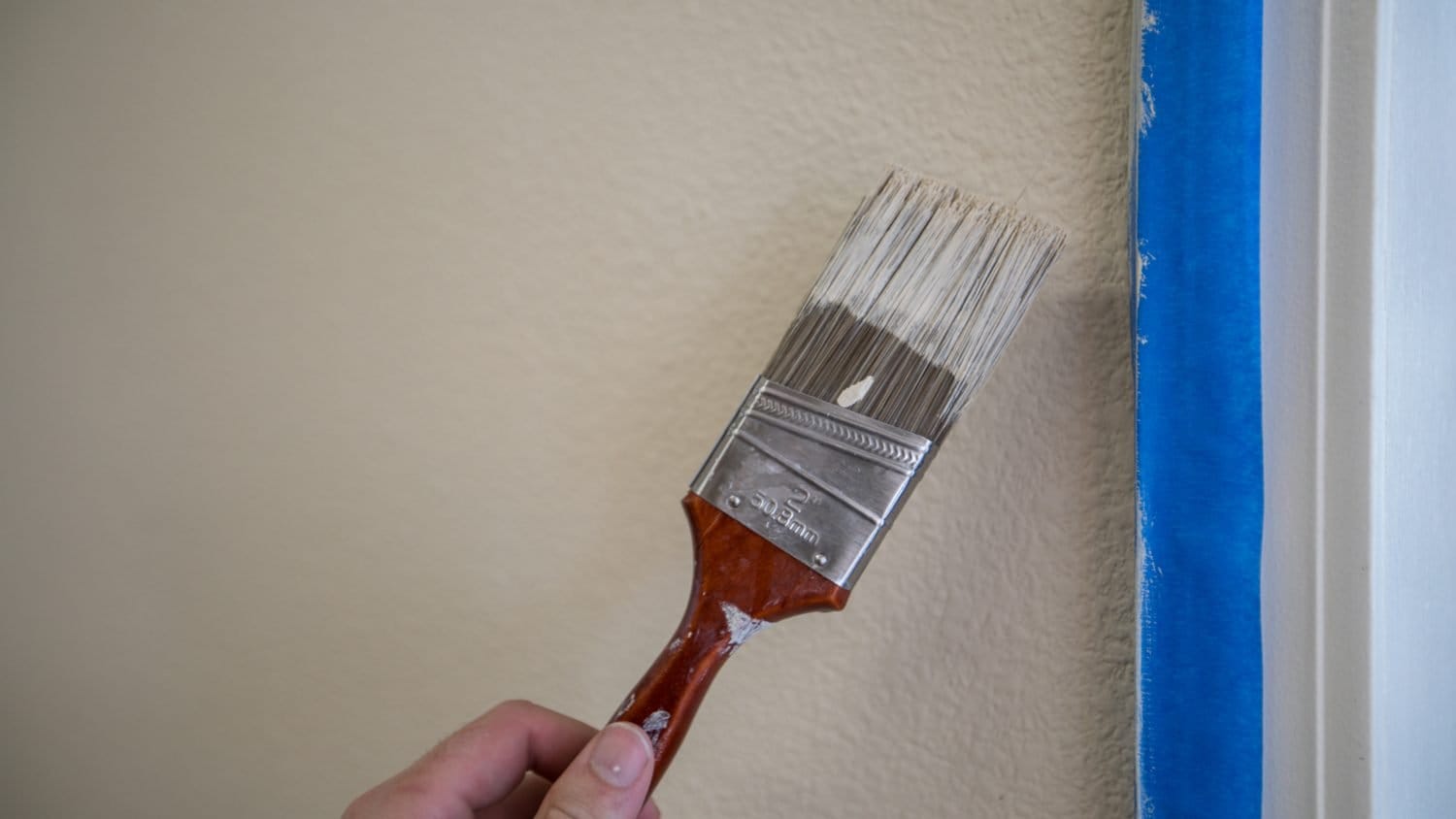 You may have noticed how many people use white to compliment a particular wall. These trim color colors will usually fall within the same spectrum of light and dark. Although some people find that using a contrasting color trim also works well and really makes the interior wall color, and other features pop.
Darker trim colors, like black are often used to call out or accent a particular feature, or features of a room; windows and doors. The much darker trim color makes these features stand out within the room. Trimming in black, or another dark color is a color option that has increased in popularity recently.
Going white
If the walls in your home are painted in a bold, dominant color, a white, or lighter color trim is often your best option. However, since white comes in a variety of different shades, it can serve as either a complementary or contrasting color to the existing wall color.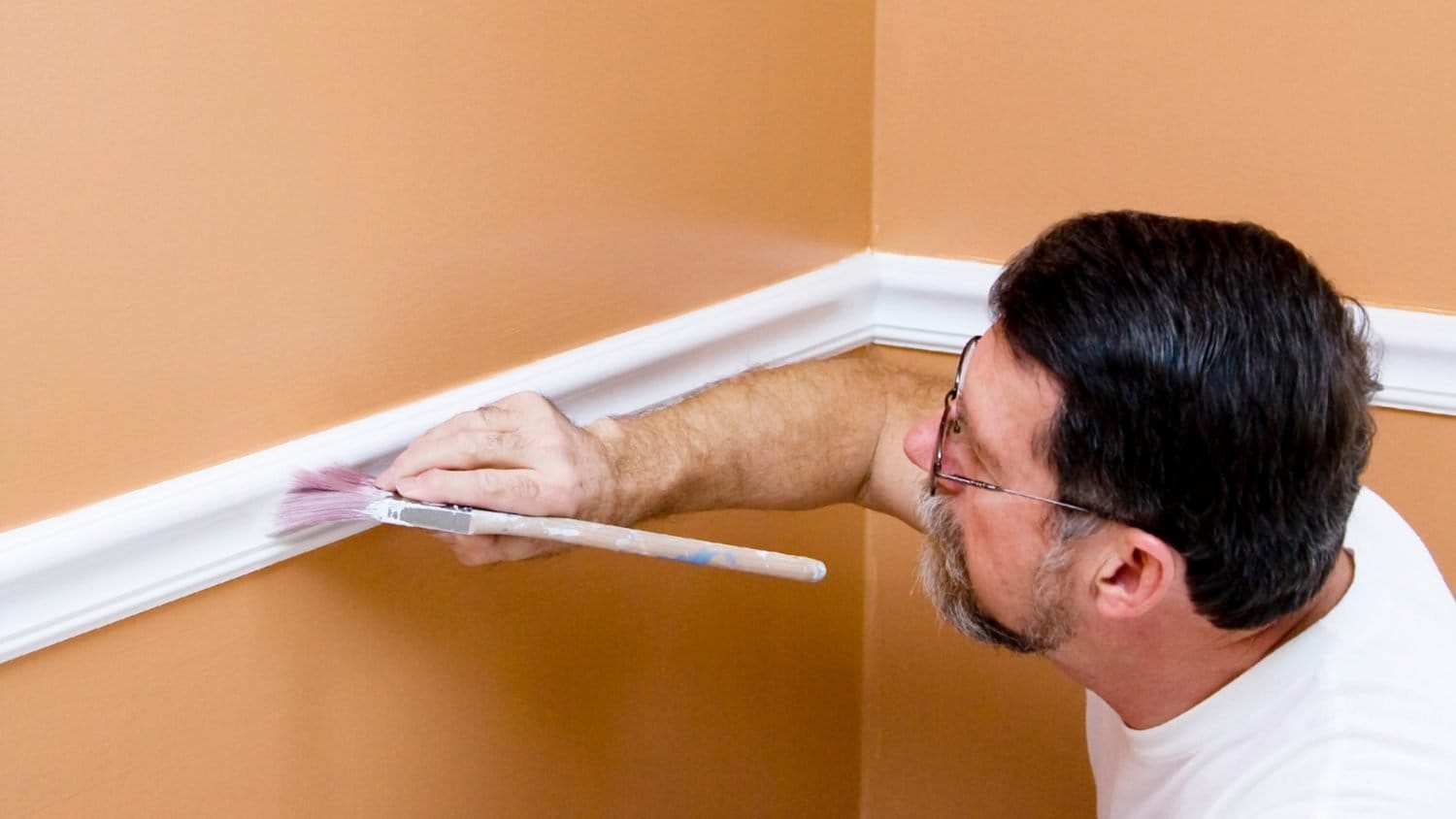 What Type of Paint?
After choosing the color for your trim, the next step is to pick a type of paint. Semi-gloss paint is your best option for trim for a number of reasons. It is the most durable type of paint, and it is incredibly easy to clean. This makes it perfect for high-touch areas like kitchens and living rooms.
Semi-gloss paint is also fairly reflective. This means that it will make good use of the light in the room. If you want to make sure your trim color stands out, the reflecting light will help.
How to Avoid Trim Painting Mistakes
The process requires patience, and a lot more masking and brushwork than painting walls. Mistakes can be time-consuming and costly . If you want your next paint job to look its absolute best, but don't have the patience or time to do it yourself, call the experts at Dependable Painting & Remodeling We'll help you choose the right wall and trim colors, as well as make sure your trim is painted properly and professionally.