HOW DO I KNOW IT IS TIME TO REPAINT MY HOME?
Taking care of your home, including keeping up on the maintenance of your painted interior and exterior walls is one of the most important things you can do. Along with a clean, maintained paint job looks inviting and put together. Quality paint also protects your home's exterior against the elements. Repainting your exterior or interior is a great way to make a big impact in updating your home but it's also a smart investment.
The Paint Shows Signs of Wear
Peeling, bubbling, and cracking paint are signs that the paint wasn't applied correctly in the first place or that the paint has succumbed to the elements. These signs may also mean you're dealing with dry rot or mold. They shouldn't be ignored, as they can lead to bigger problems down the road.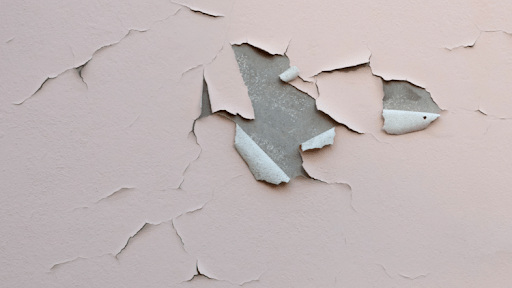 You're Seeing Gaps or Shrinking
Do the boards on your home's exterior look as if they're shrinking? Do you see gaps between the boards? This is a sign of potential dry rot, meaning moisture could be getting into the wood. You'll want a professional to assess the damage.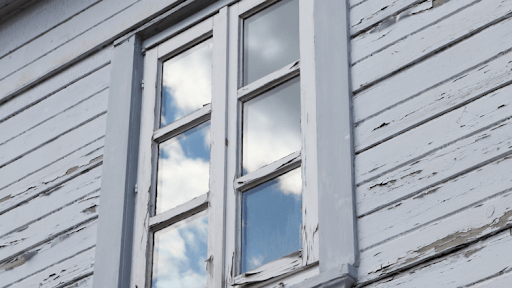 The Paint Is Fading
Fading paint makes a house look worn and tired. It's time to repaint when the paint doesn't have that same vibrant color it had when it was originally painted. Dark paints will fade quicker than lighter paints, so keep an eye out.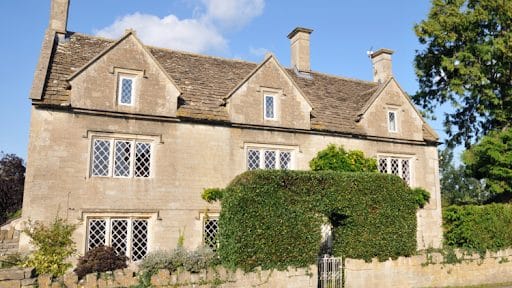 The Right Amount of Time Has Passed
You don't have to wait to see signs of paint failure before you paint. In fact, it's better if you don't. Just like you want to replace your roof before it's caving in, repainting before you have huge issues will save you a headache or 12 — and it will keep your house in tip-top shape.
If you're seeing any of the above signs, give Dependable Painting & Remodeling a call. We use quality paint and expert prepping and painting techniques to ensure you get lasting results. Call us at (470) 322-7107.