What To Do Before Selling
When you get ready to sell your home, the color of your interior walls should be a consideration. You want to make sure they are neutral colors that can attract potential buyers and make them feel at home.
When you paint your home, you want the colors to be appealing. But you also want the colors to be neutral so that buyers can see themselves living in your house. The right colors can help them visualize themselves living there and make it feel like a place they could call home.
It is important for you to make a good first impression with potential buyers. That's why we have put together this list of painting tips for selling your home: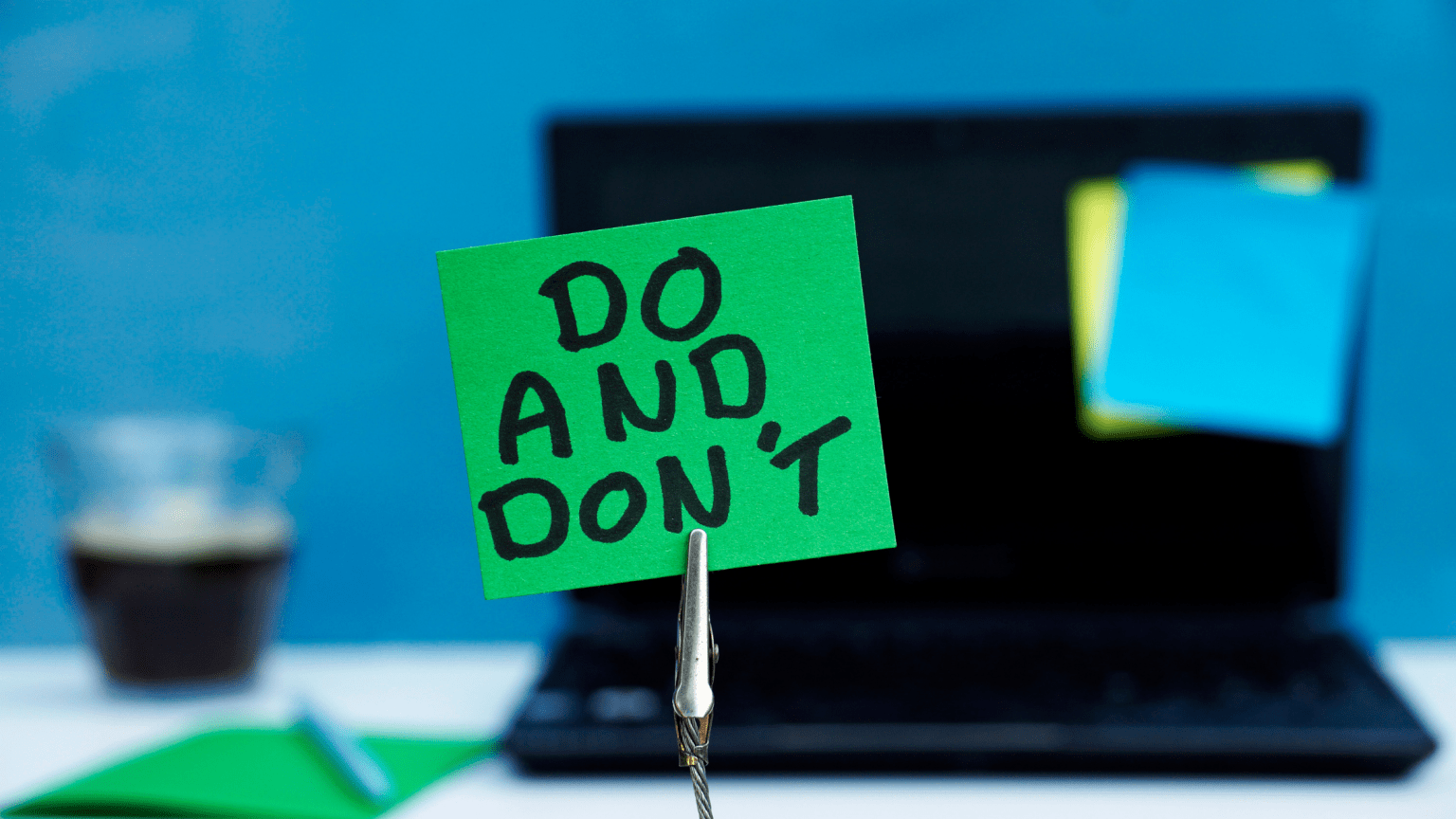 DO: Paint Your Home's Interior with Neutral Tones
Neutral colors are the best when you're trying to sell your home. It allows potential buyers to feel more at ease and helps them visualize themselves living in your home. Neutral tones also make your home feel more spacious and bright.
DON'T: Select a Color That Is Too Bright or Bold
Bold colors can distract buyers from seeing themselves in your home. When they walk into a room that is painted purple or red, they may not be able to look past the paint color and see your home's true potential. They may even forget that they love the layout of the room or the light fixtures in your kitchen because the color is too distracting.
DO: Choose warm, light tones for your living spaces to make them feel more inviting and cozy.
DON'T: Paint your ceilings a color other than white. If you want to try color trends, stick to the walls.
DO: Consider painting your kitchen cabinets if they are outdated or you have issues with peeling paint. White is a great option, but other neutral shades can work as well.
DON'T: Paint It Yourself
Even though painting your own walls might save you some money, it can cost you in the long run. If you're trying to sell your home, it's best to let a professional handle the job for several reasons:
First-time painters often end up making mistakes that are easy to miss when looking at their work from a distance. However, buyers won't miss those mistakes and will likely hold them against the owner.
Second, painting your home yourself can cause more damage than good as well. You may forget to patch holes in your walls or clean out moldy areas before applying new paint, which could lead to further damage down the road.
Third, if you decide to paint your own walls and make mistakes along the way, you may have no choice but to bring in a professional painter to fix things. This can be an expensive endeavor that is easily avoidable by hiring a painter right off the bat.
Do: Apply A Finish
With the right colors adorning the walls of your home, there is only one thing left that can increase the price your home sells for: the finish you choose. Matte finish paint does an excellent job of hiding imperfections in walls, such as scuffs or marks. Walls painted in matte finish also look more polished and newer.
If you're looking to increase your home and property value, all it takes is a new coat of paint. Painting is an accessible solution for people who want to raise their property value affordable, and a new paint job can spice up any old space and transform it into a desirable interior and exterior.
Call Dependable Painting and Remodeling today! (470)322-7107 or visit our website at DependablePaint.net.