TO REPLACE, REFACE, OR REFINISH?
Is your kitchen behind the times? Does it need a serious makeover that will help it look brand-new?
Instead of paying for all-new kitchen cabinets, why not paint them instead? Painting kitchen cabinets won't just save you money, it'll allow you to craft your own custom look.
Choosing the best color to match your kitchen
Picking out a color for kitchen cabinets might be the most fun part of the process, so take your time and select a shade you're sure to love. Consider modern tones like gray or blue if you really want to give it a "wow" factor.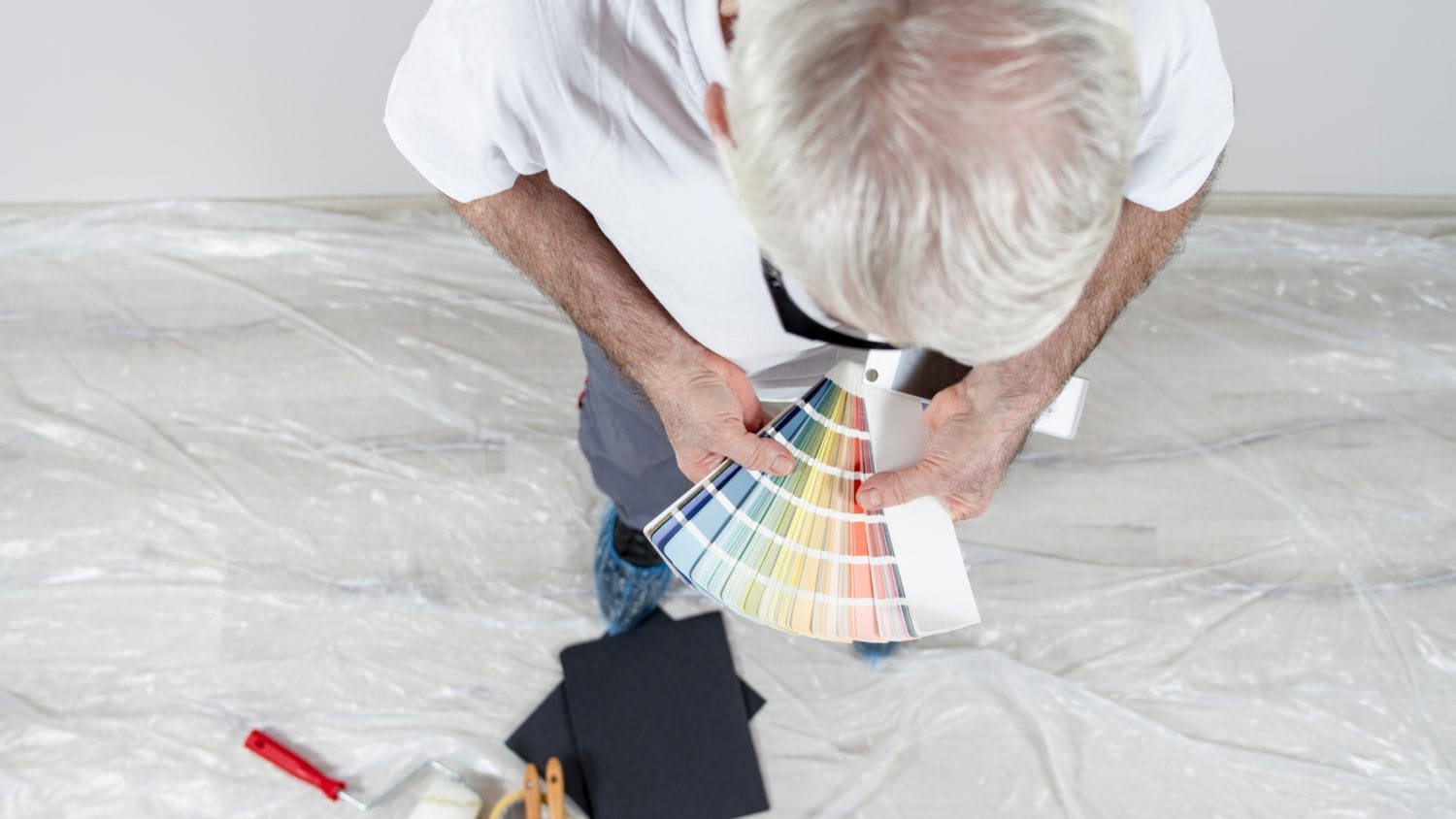 If you have light-colored floors and counters, ponder a darker color for the cabinets to give the room a two-toned look. When deciding on your color make sure you keep in mind your kitchen appliances as well.
Now it's prepping time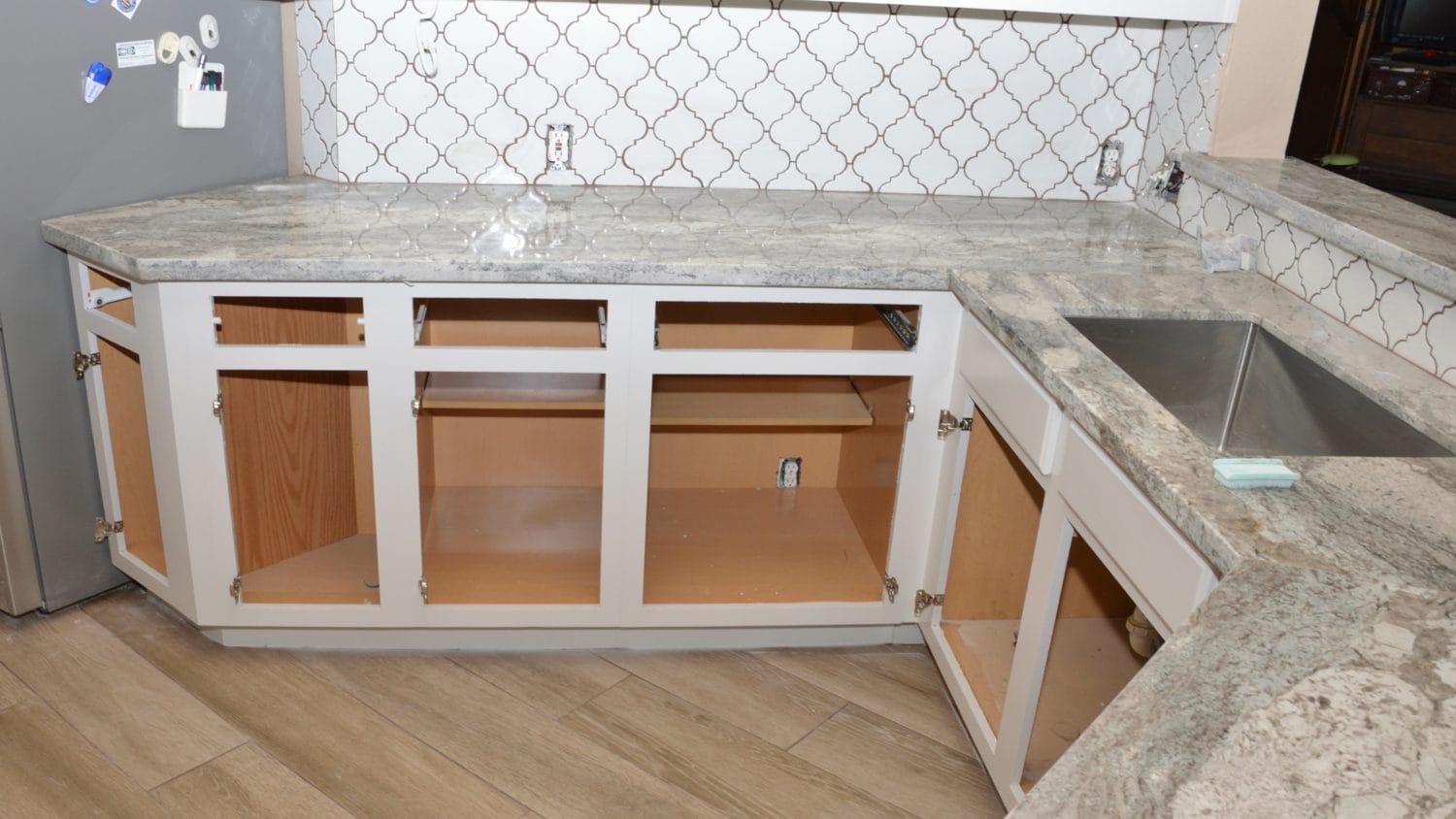 Once you've decided on a color for painting kitchen cabinets, you'll need to get everything ready to go. Each cabinet will need to be carefully removed one by one and placed in a central location.
Remove all hardware since you don't want to get paint on it either, and you'll be able to cover the entire surface of the cabinets without it getting in the way. After you clean the cabinets, it's time to sand.
Let the painting begin
Once all of your frames and cabinet doors are fully primed and dried, you can begin painting.
Allow each cabinet door and frame to fully dry, then look everything over to determine if any area needs touch-ups. You may need to apply a second coat depending on the quality paint and the color you chose.
Always make sure the first layer of paint is completely dry before adding a second coat to avoid streaking or uneven lines. After everything is dry, it's time to reinstall the cabinets.
Have Fun with Hardware
If you've decided to try something new, add a modern drawer pull or cabinet handle to each door. Whether it's satin nickel, brass, or brushed black, new hardware designs will make the entire space look new again.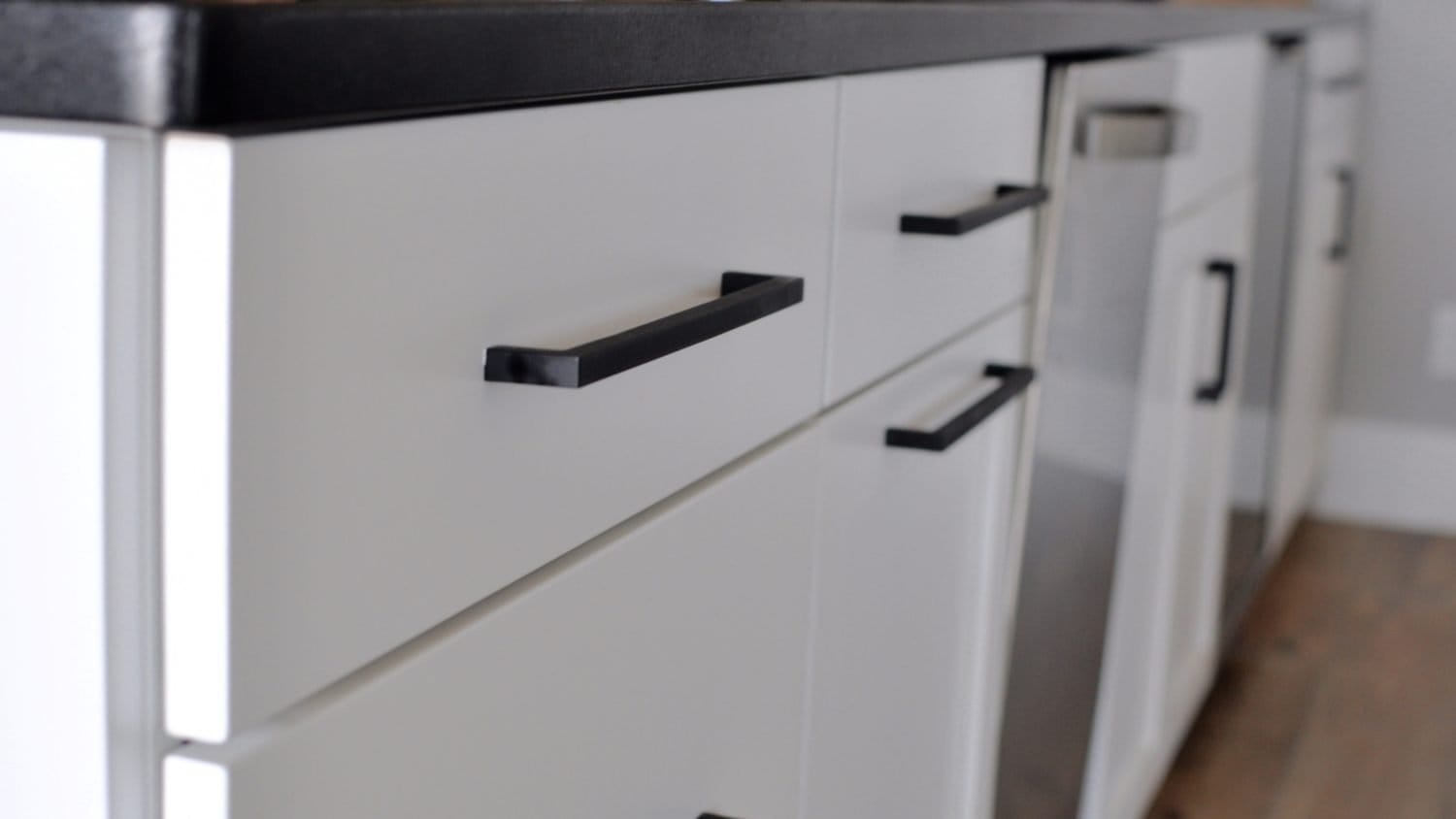 Now, you can take a step back and enjoy the brand-new aesthetics of your kitchen. From removing hardware to sanding and priming, painting kitchen cabinets can be a fabulous way to do some cost-effective home improvement. At Dependable Painting, our professionals aim to deliver satisfactory services to help your home achieve its maximum aesthetic appeal. If you're looking for quality residential painting in Atlanta, GA, consider giving us a call at (470)322-7107. It would be our pleasure to assist you!