Investing in good quality paint protects not only the exterior of your home, but also increases the value because home values rise with paint jobs. It keeps the interior clean and comfortable, as well – another bonus when you want to sell your house. And, of course, it prevents damage from unsightly humidity, mold, and debris that can ruin your beautiful home without receiving any pricey repairs!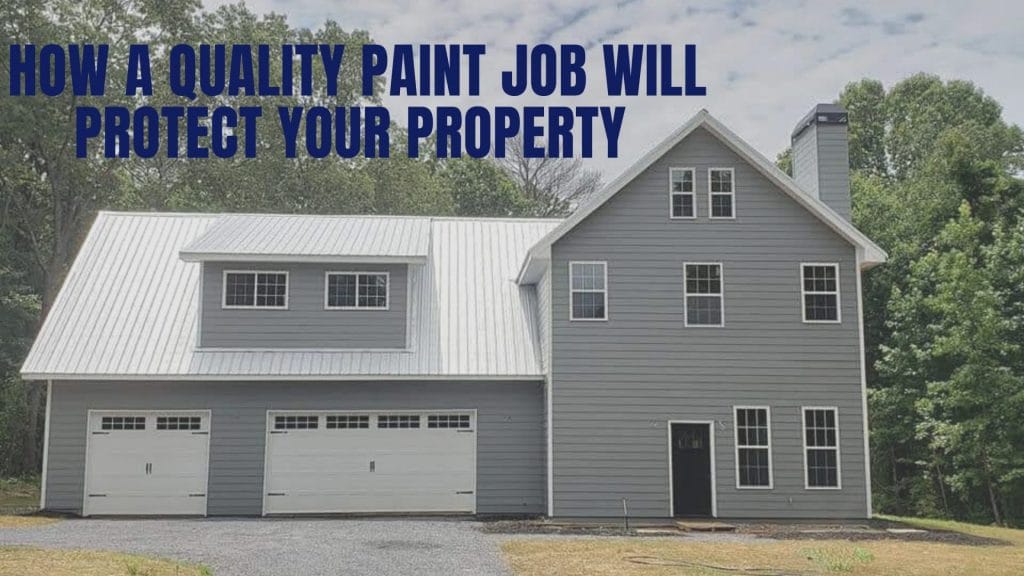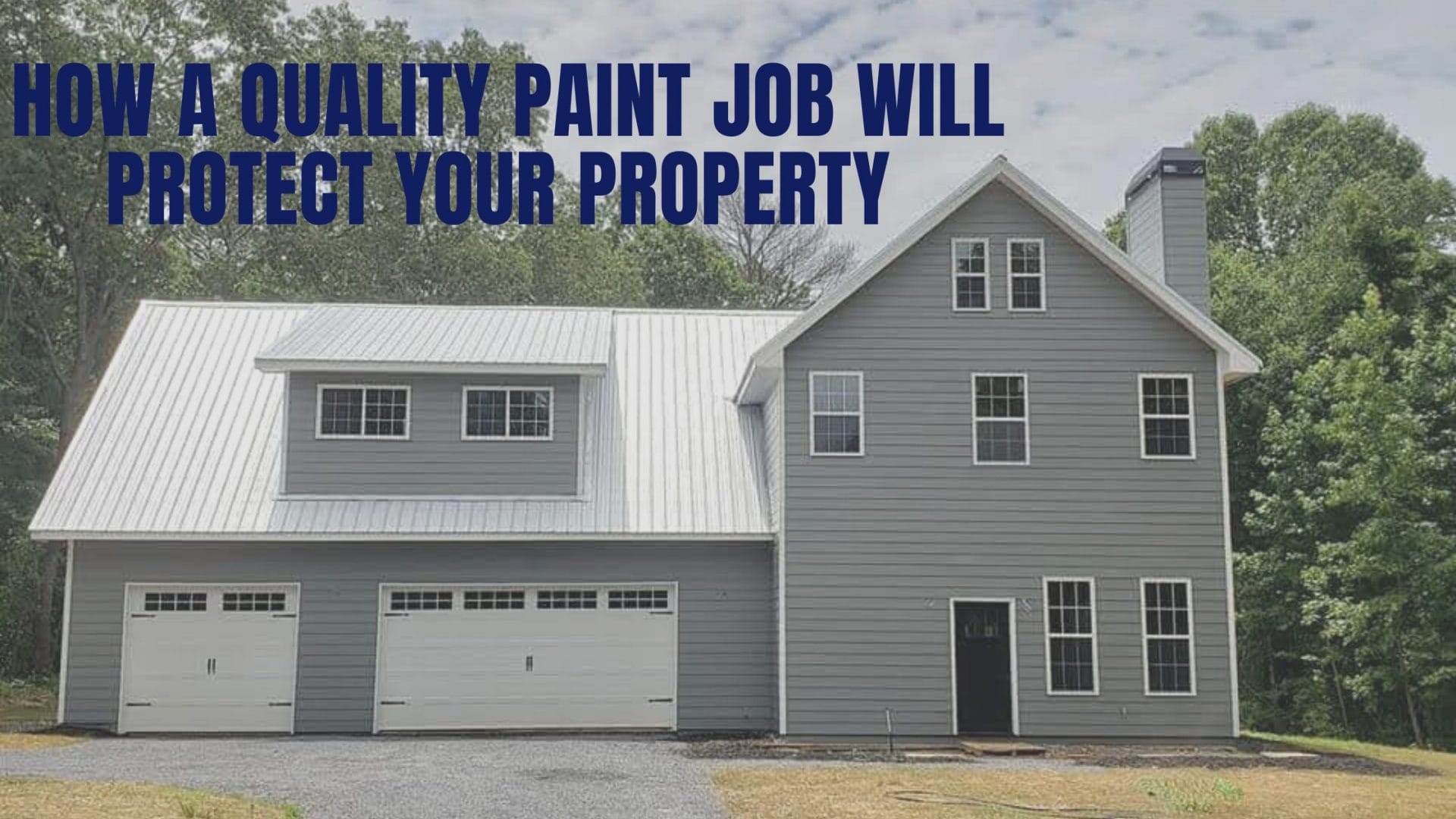 Exterior Painting and how it helps your home
Painting your home exterior is a big job and for it to be a successful project, you will need to invest in a significant amount of time and money. However, applying a fresh coat of paint to your home's exterior is well worth what it takes. Exterior paint provides more than just an aesthetic look. Paint protects your home against mold and water damage, and is often seen as a long-term investment.
Interior Painting and how it improves your homes atmosphere
Paint is an important component in maintaining your home's look and functionality. Maintaining the interior of your home is just as important.  High-quality, paint allows for a healthier indoor atmosphere, cuts down on stains and fingerprints, and seals the surfaces from excess moisture.
In a nutshell: How a quality paint job will protect your property
Painting your home can be a very large undertaking which is why we suggest using a professional and reliable painter like Dependable Painting and Remodeling with years of experience, we know what it takes to deliver a high quality house painting project with exceptional communication, organization and dependability all at an incredible value!