Ceiling Paint Color Trends
If you've been thinking about updating your home's interior, don't just paint your walls. Give your ceiling a splash of color, too. Although fifty shades of white have been the status quo for years when it comes to ceilings, it may be time to spice it up and add a bold, new path of your own! Adding color to a ceiling dramatically transforms the room.
When exploring ceiling paint color trends, consider the room's purpose and the look you want to achieve. Are you hoping to make a small living room seem bigger? Or, to infuse the master bedroom with a cozy, intimate feel? Whether it's a library nook, a child's bedroom, or a tiny guest bathroom, you can find the ceiling color to fit your needs.
Adding Warmth and Coziness
To add a cozy, warm feel to a small bedroom or library nook, choose darker colors. For a cohesive look, paint the ceiling and walls the same color using a darker hue, or reign in a too-high ceiling by painting it a few shades darker than the walls.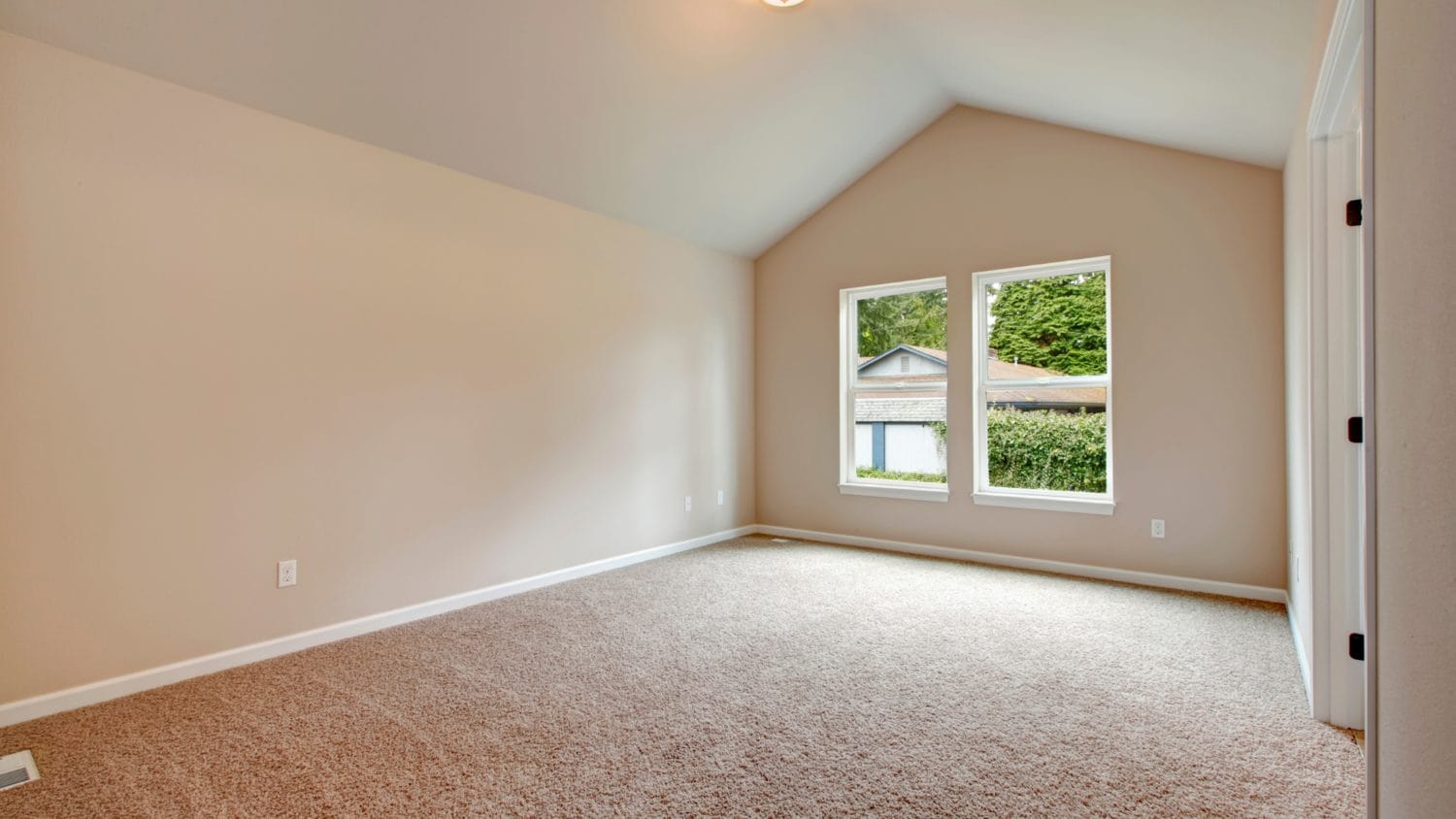 Making Small Rooms Appear Larger
Generally, lighter colors give the illusion of added space. If you want to make a small room seem bigger, match the wall and ceiling color, choosing lighter colors. The room will appear brighter and more spacious. If you prefer contrasting colors, lighter colors on the ceiling paired with darker walls is another option. This combination may make rooms with low ceilings feel more open and airy.
Tips for when your going to paint
For asymmetrical or angled ceilings, paint them the same color as surrounding walls to create a balanced, blended look, or paint in contrasting colors to highlight their unique style. Use darker colors to make vaulted ceilings feel lower, or paint in light colors to enhance their spacious look.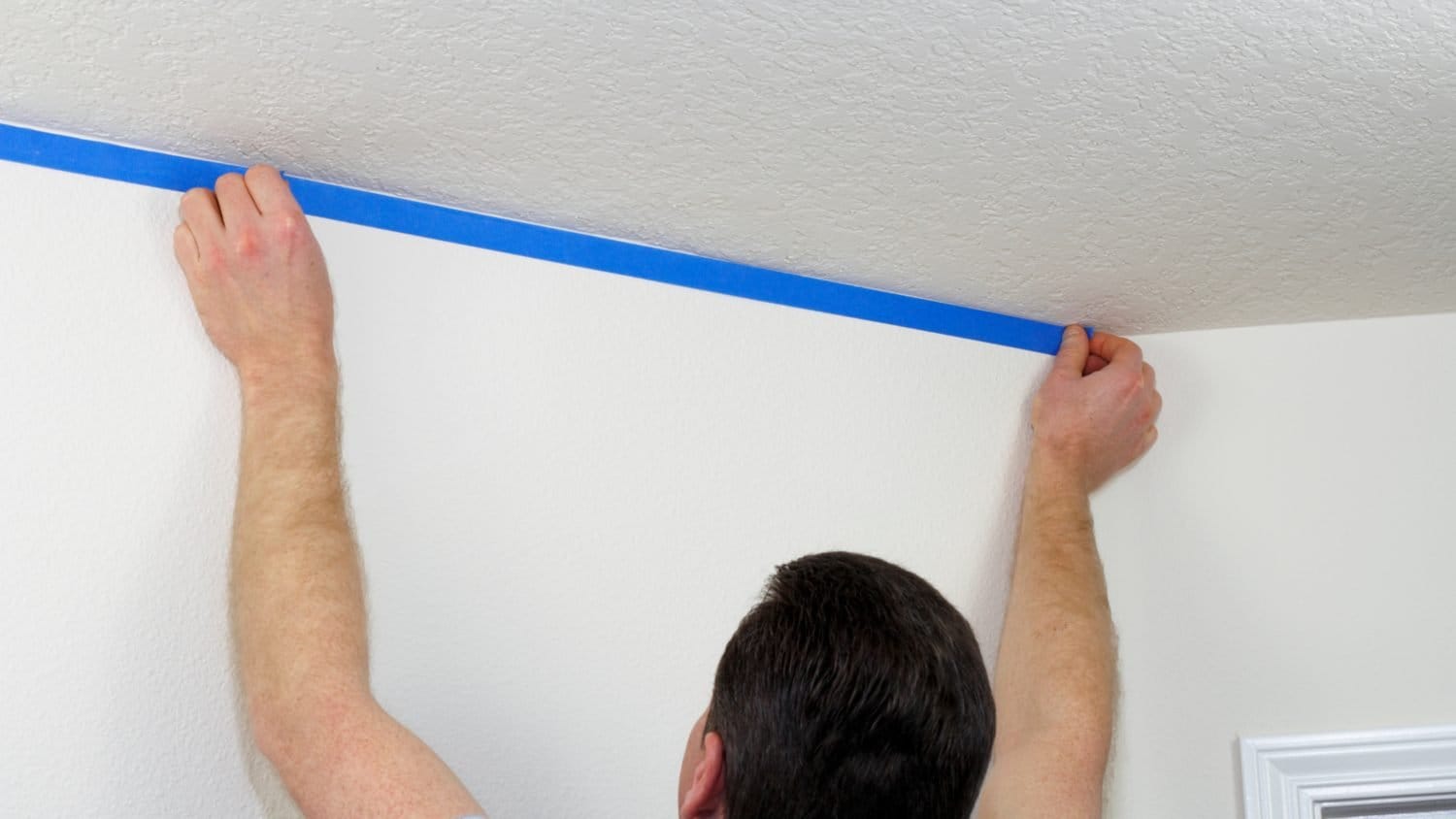 It's also a good idea to tape off the walls because it's harder to "cut in" a ceiling when the walls stay as is. For those not familiar with the turn, "to cut in" means using a paint brush to create straight lines along the edges of painted areas, such as corners, along baseboards, trim and, in this case, along the ceiling line. Using painter's tape is a good idea while painting a ceiling, unless you have lots of experience with freehand cutting in.
Let an Expert Help You Choose the Right Color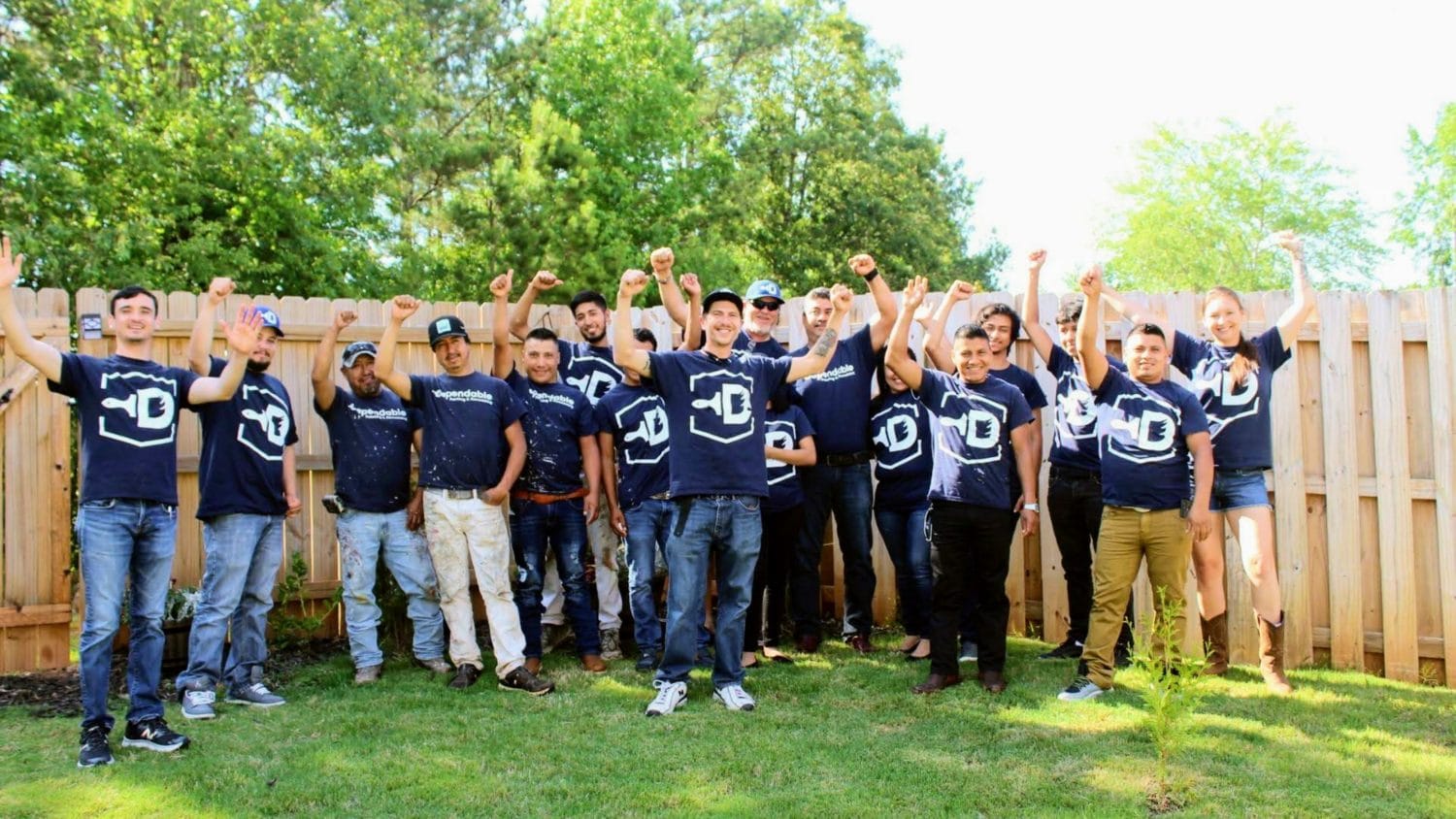 Picking the right paint color, especially when you're making a bold change, can be intimidating, and painting ceilings is a tedious job. Why do all the work yourself when Dependable Painting & Remodeling is happy to do it for you? Kick back, put your feet up, and relax. Our professional painters will take care of everything—free color consultation services included! Call 470 322 7107!